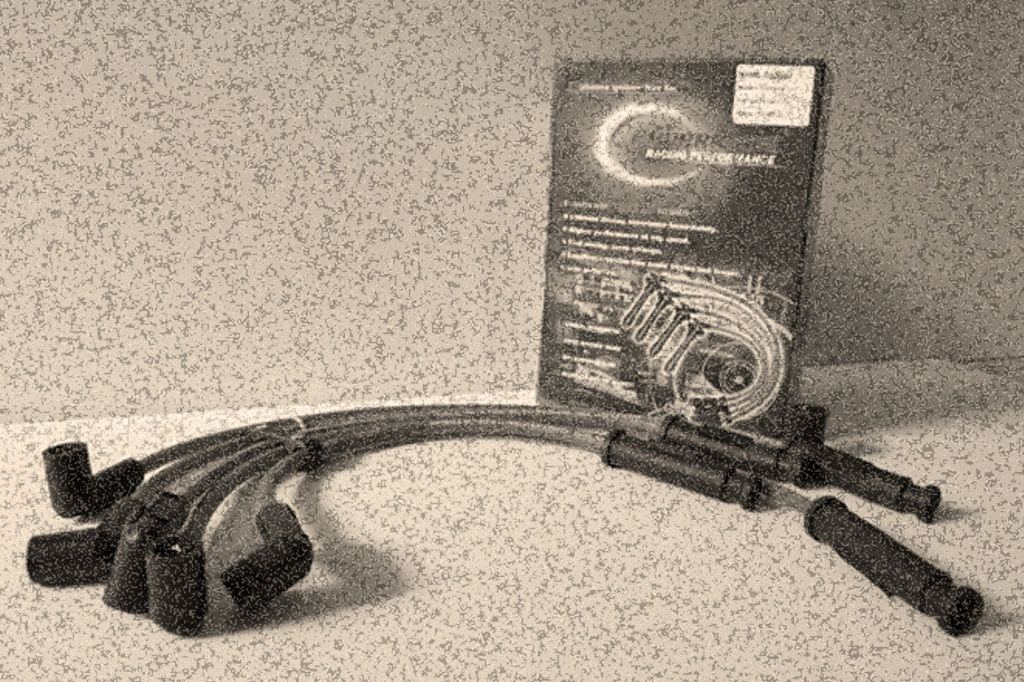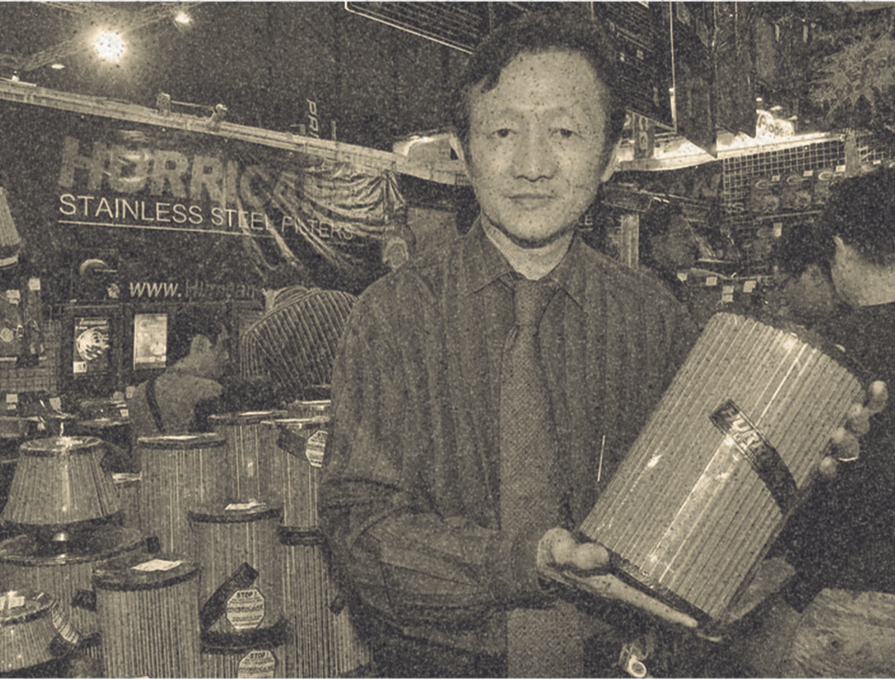 Established 'PRO-ADVANCE (INTERNATIONAL) CO.' with partners at THAI CC Tower Sathorn, and imported car accessories such as air compressor fins and spark plug wires under the brand of Hurricane.
Taken over by Mr. Satian Niamsakorn and restructured the company.
Was the first one to initiate 'Replacement' stainless air filters for cars utilizing the stainless-steel-weaving technology from Japan.
Constructed 'PJ HURRICANE CO.' production factory at Nakhon Pathom.
Started producing stainless steel and synthetic fabric air filters and sold them for the first time.
Constructed the new Headquarter office at Pinklao, Bangkok.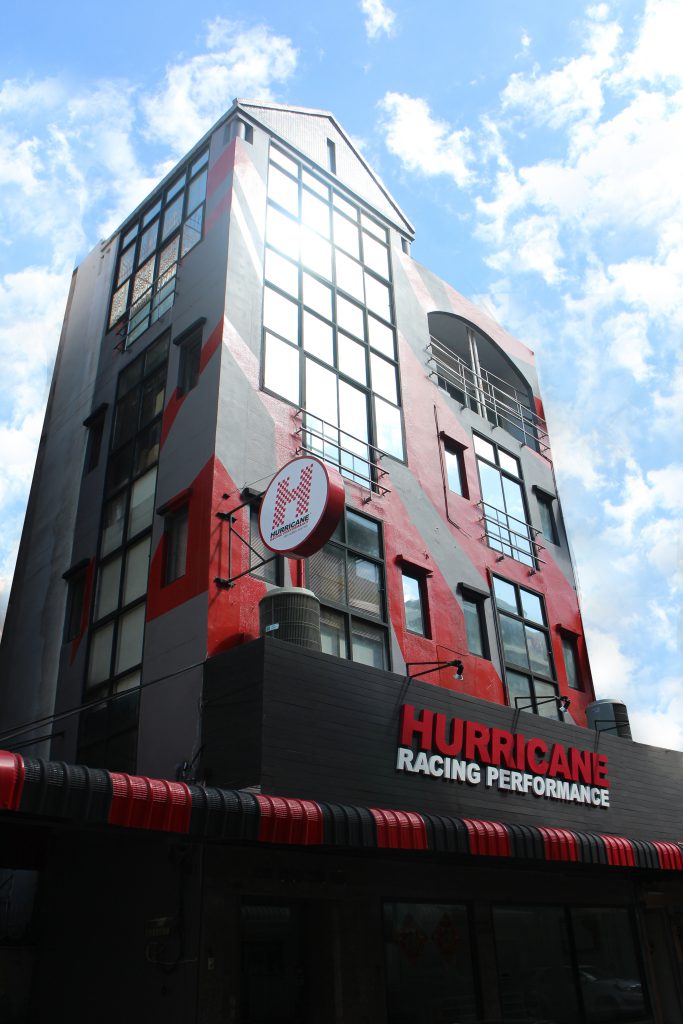 Changed the company name into 'Hurricane Racing Co.'.
Registered goods production and petty patents.
Expanded the production lines to include 'motorcycle air filters'.
Expanded the production lines to include 'cabin air filters (air conditioner filters)'.
Established 'PLUMAGE CO.' to distribute products under the brands 'FABRIX' and 'TRON'.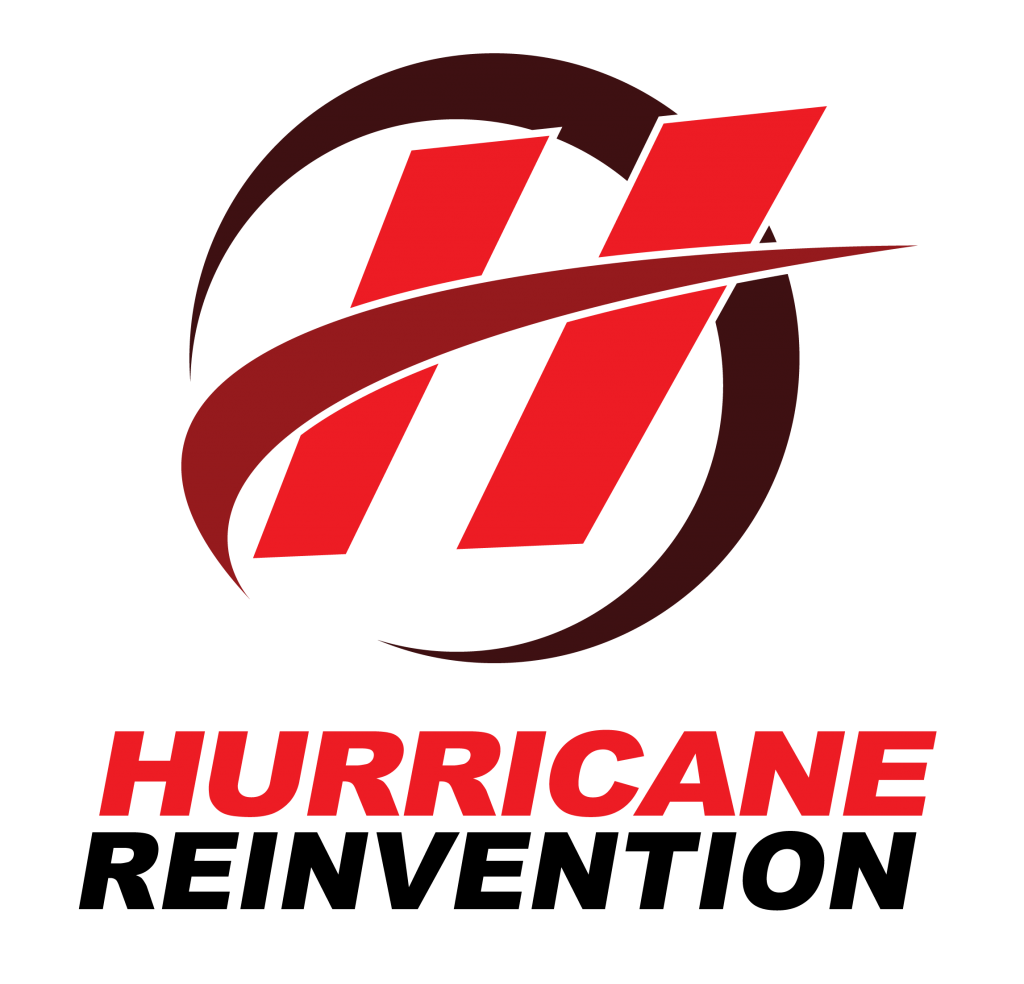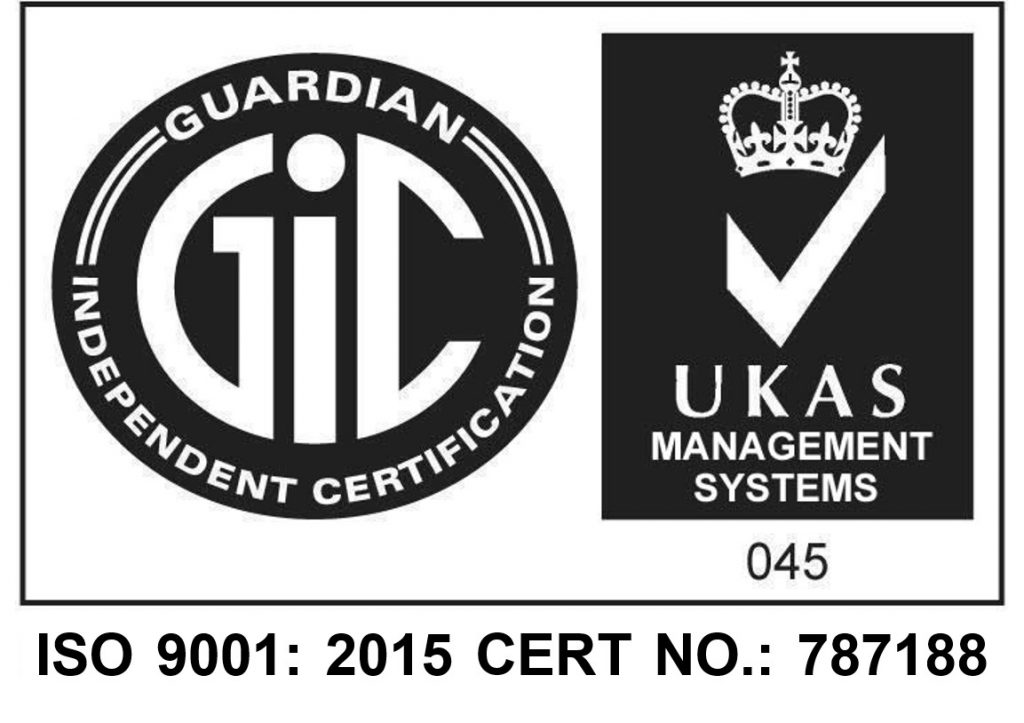 Invented high-quality spark plug wires for NGV gas vehicles and entered the installation project for BMTA vehicles.
Partnered with industrial sector–industrial machinery and petroleum related–such as SCG, MARIGOT, SCAN-INTER, and PTTGC.
Researched and invented washable air filters for HVAC air conditioning systems.
Invented washable 'ANTI PM 2.5' air filters for cars.
Was standardized by 'ISO 9001:2015 CERTIFIED'.
Rebranded the logo of 'Hurricane Reinvention'.