" Washable and Increased horse power filter "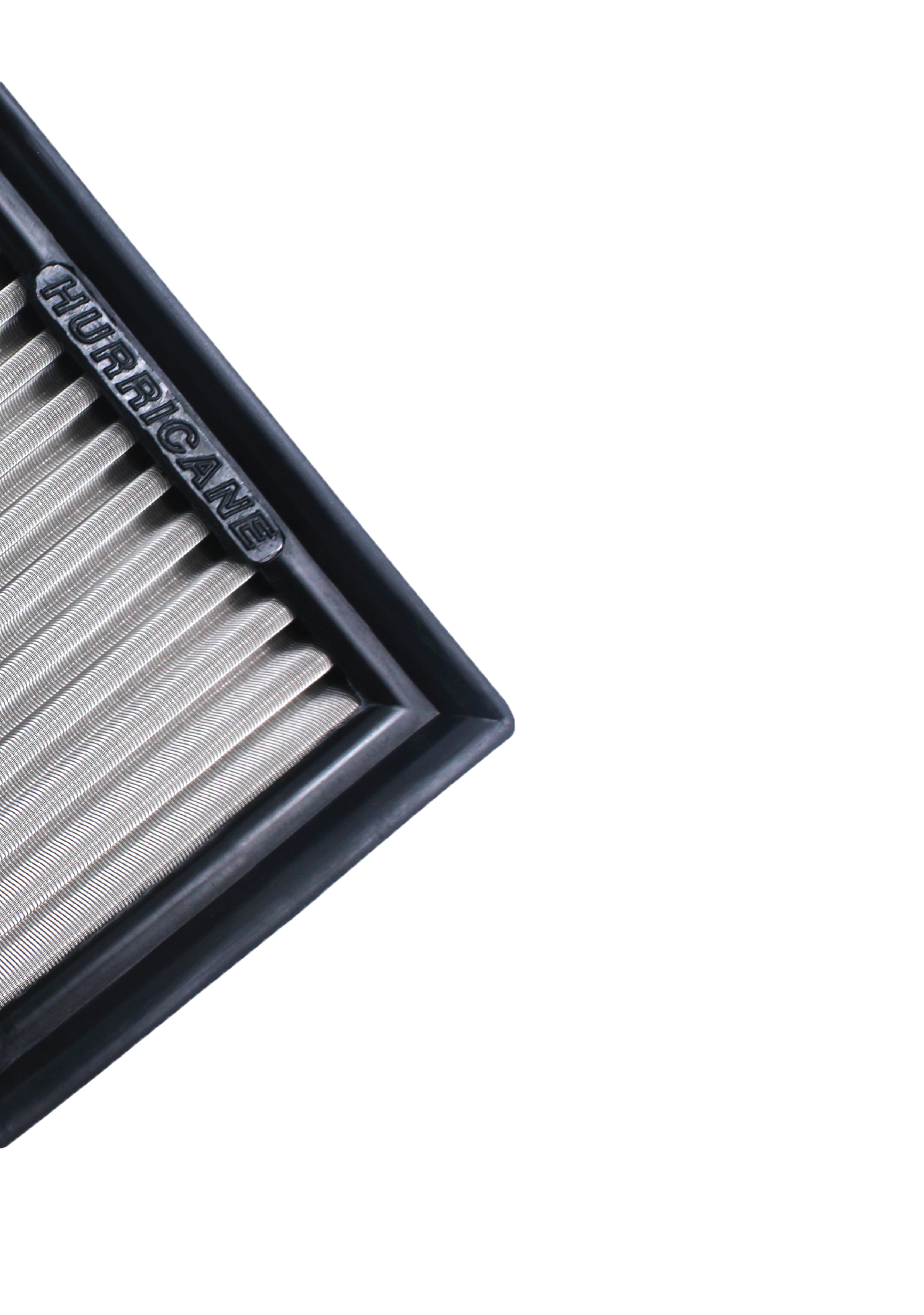 Outstanding features of the Stainless Air Filter

Torque and horsepower enhancement up to 30%.

Fuel consumption reduction and cost-saving.

Good air flow.

Lifetime usage.

Easily washable.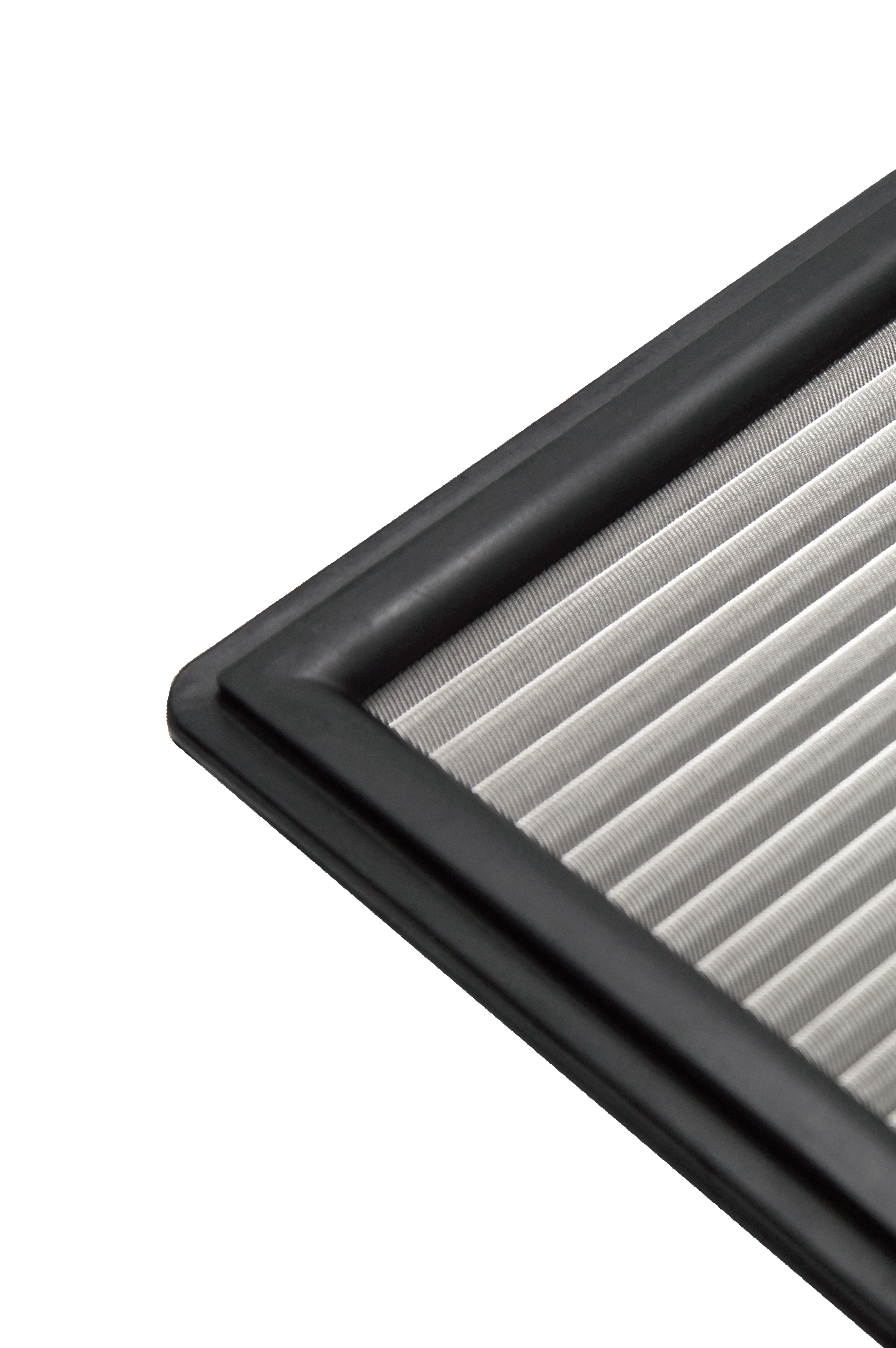 Fine filtration up to 63 microns.
Get a boost up to 45 pounds.
SUS304-grade stainless steel. Never become rusty.
Special stainless steel weaving technology.
Special natural rubber edge. High-resistant.

    Most regular air filters are made from paper or fiber, so, with the complex and overlapped fiber structure, it results in an unstable rate of air filtration and a bad air flow which will accelerate the engine to combust poorly and require more fuel. Therefore, Hurricane Air Filters are designed to be more durable and high-resistant under all conditions. With the high-quality of weaved stainless filters, SUS304-grade from Japan, it can filter dust very finely and stably, and also enhance the air flow perfectly. It further results in having the car fed with enough air, complete combustion, torque and horsepower enhancement, the ease to wash, and the lifetime usage.

Design
Your car doesn't only need fuel to combust, but also oxygen as another composition. Air filters are responsible to protect the car engines from dust and dirt that can be harmful to them. Regular air filters, made from paper and synthetic fiber, have a strong ability to filter, but still have less air flow rate while using and are needed to frequently change. Hurricane Air Filters are designed to replace those regular ones to help protect and enhance the performance of your car engines.
Structure
Hurricane Air Filters are made from certified and high-quality weaved stainless filters from Japan. With the ability to filter finely up to 60 microns, it will help protect your engines. And with the high-quality rubber edges that are durable and flexible, it can further guarantee you the lifetime usage.
Insult test from Faculty of Engineering: Rajamangala University of Technology Phra Nakhon